Experience & Expertise
About Us
We have been in business for over 20 years providing high quality solutions for web and computer based technologies to businesses both big and small. We have worked with companies in health care, oil and gas, hotel and hospitality, higher education, and local small businesses. Our projects have included large enterprise systems built in coordination with other development teams and full service friendly support for organizations around the world.
Travis Steelman
Partner | Lead Developer
PHP | JAVA | LINUX | Mobile Apps
Craig Steelman
Partner | Digital Advertising
SEO | Google | Cloud Services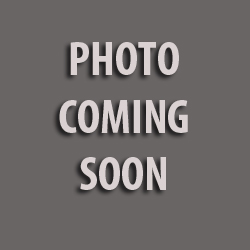 David Steelman
Systems Engineer
EE, Computer Science Degree MIT
Registered Professional Engineer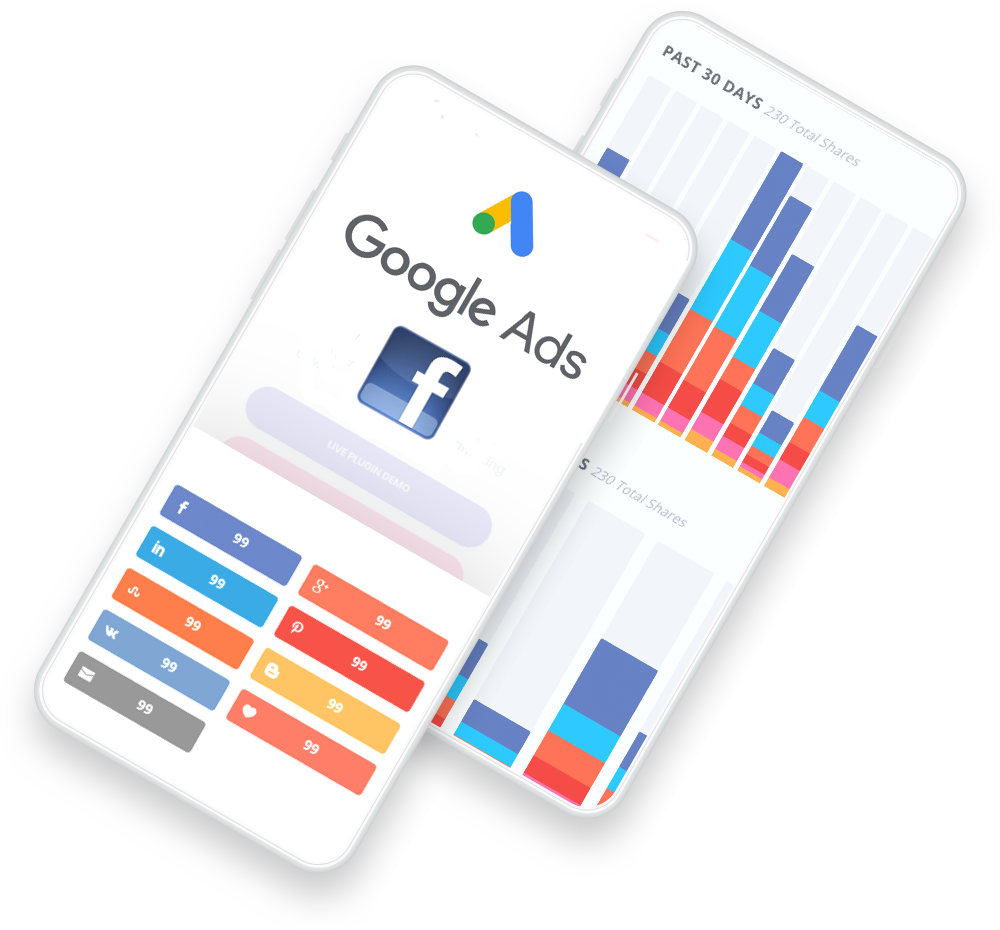 Health Care
Some of our projects for healthcare providers include custom design and ongoing  SEO for doctors, a custom education portal for a hospital, and a shopping cart website for a nursing continuing education company.
Higher Education
Projects for higher education include Drupal and WordPress work for the University of Texas, a mobile app for Purdue University, and website design for Delgado College.
Oil and Gas
Projects for oil and gas companies include modifications to billing systems for a large publicly traded company, installation of oil field monitoring equipment for an offshore driller, and web design for an M&A firm.
Let's Get Started
Ready for Superior Technology?
Let's Build this Thing Together!